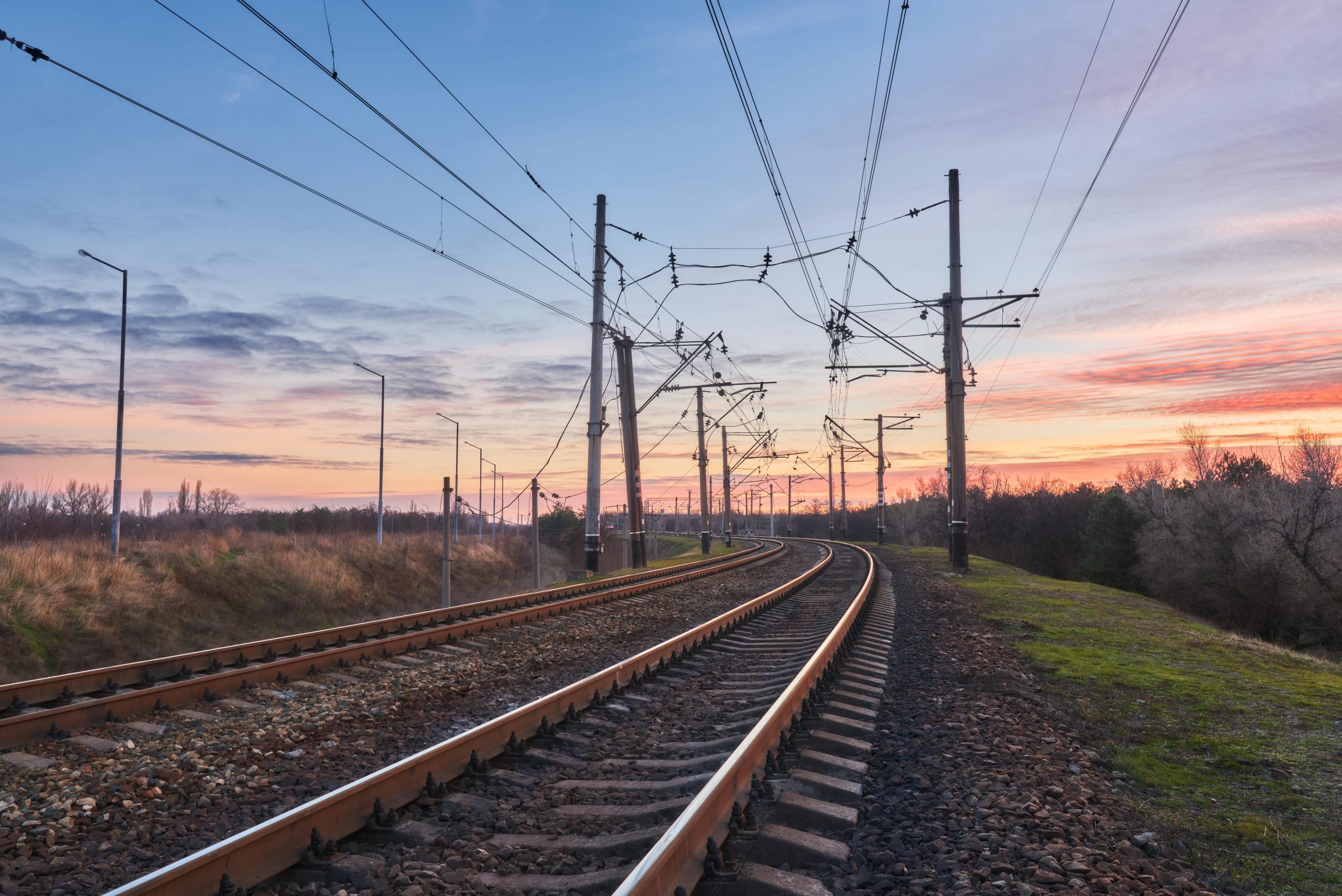 Location
San Luis Potosi, preferred national logistics center
+

500 kilometers

San Luis Potosi has a privileged location in the center of the country with access to 74.1 million consumers and 78% of the national GDP within a radius of 500 kilometers.

+

Railway infrastructure

Kappa Intermodal has an excellent rail and highway infrastructure that is connected with the main Mexican export ports and with the United States and Canada, mainly.

+

6 federal highways

Six federal highways cross San Luis Potosi which connect the entire country (No. 37, 49, 57, 70, 80 and 85).
Internal railroad connection to the Canadian Pacific Kansas City (CPKC) de Mexico track
Kappa Intermodal has direct access to the main Nuevo Laredo – Mexico railroad, operated by Canadian Pacific Kansas City de Mexico. Thanks to its internal route, Kappa Intermodal is possible to provide services such as the management and storage of Ferrotalvas and Carrotanques, among others.
It is located in the Logistik I park and with direct access to Logistik II and III, and more than 80 companies including BMW and GM.
North-South and East-West communication in the country.
Kappa Intermodal ships and receives goods from Asia (Lazaro Cardenas and Manzanillo Ports), Europe (Altamira and Veracruz Ports), and the United States and Canada by railway and road.
Envío y recepción de mercancía proveniente de Asia
(Puerto de Lázaro Cárdenas y Manzanillo)
de Europa
(Puerto de Altamira y Veracruz)
y de Estados Unidos y Canadá por ferrocarril y carretera.